At Longview, our approach to sustainability is holistic. We are long-term owners of our own business and the values by which we live are equally relevant to Longview, as they are to our potential investments.
We are bottom-up fundamental investors and aim to invest in companies that can create long-term value for shareholders. Environmental, Social and Governance (ESG) considerations and stewardship are embedded within our research analysis. This is because we believe that it is important to consider sustainability factors when considering the quality of a company. For an overview of Longview's investment approach and philosophy, click here.
When analysing the quality of the companies in which Longview invests, ESG considerations are not Longview's sole focus and the impact of ESG factors on performance is not separately measured.
The shared values that we uphold at Longview are the common denominator in all that we do. You see them reflected in our investment process, our approach to our clients and in our culture. As a single-product firm, we focus our efforts on the areas where we believe we can make an impact.
″Longview's holistic approach to sustainability helps us achieve our purpose of seeking excellence in performance and client service while contributing to a sustainable future for our clients, our firm and our community.″

Marina Lund

CEO and Head of Institutional Clients, Partner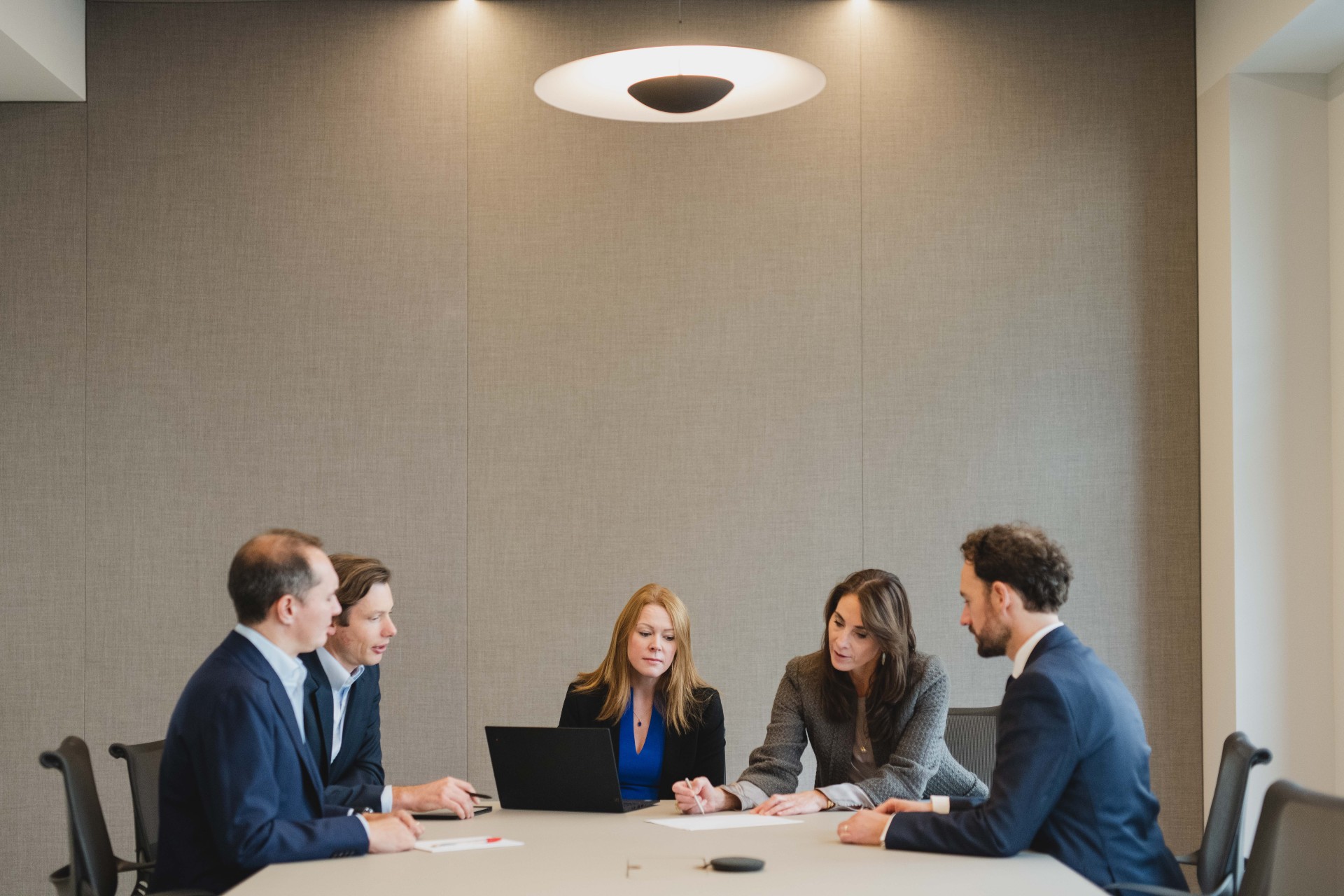 Our commitment and approach to sustainability
As an organisation Longview's purpose is clear.  Our purpose applies to everything we do, it is the thread that runs through the entirety of Longview, including our approach to sustainability.
We believe that our approach to sustainability reflects the values we hold which enable us to preserve our culture;
We are one team – we seek to work with our clients to support their sustainability goals and with our portfolio companies to achieve positive outcomes
We seek excellence in performance and client service – we believe that sustainability considerations should be embedded within the investment process and are important in determining the quality of a company.
We seek continuous improvement – we seek to improve how we implement sustainability at Longview and to engage with our portfolio companies in an impactful and thoughtful way
We believe that we can stay true to our purpose and best reflect the values that we share by focusing on three strategic areas.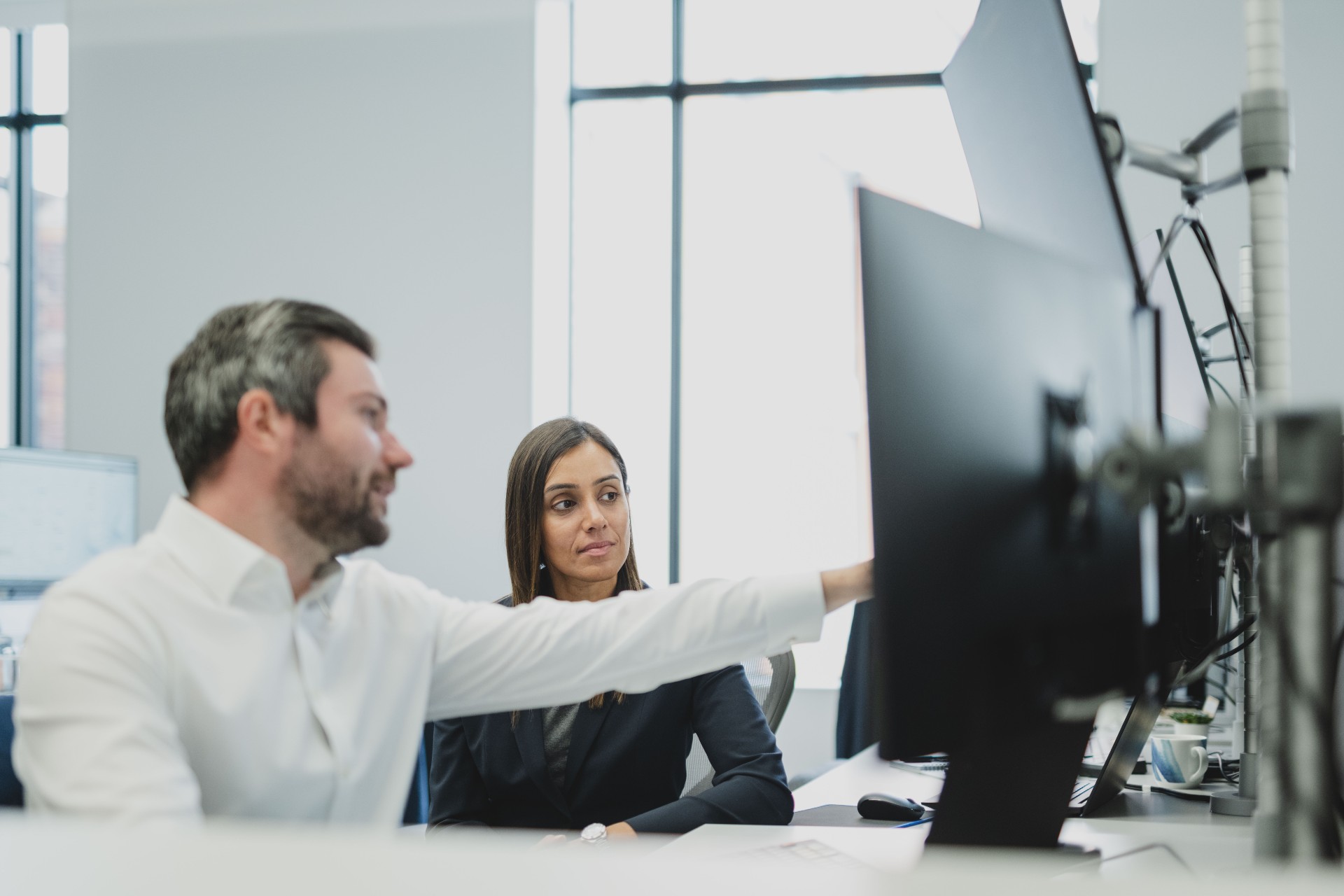 Invest
We seek to invest responsibly and during our investment process consider sustainability risks and opportunities that may impact the long-term value creation of a business. We consider ESG factors during our analysis of Quality, which is one of our three investment criteria. We may seek to use our voice as owners, on behalf of our clients, to engage with portfolio companies on material issues.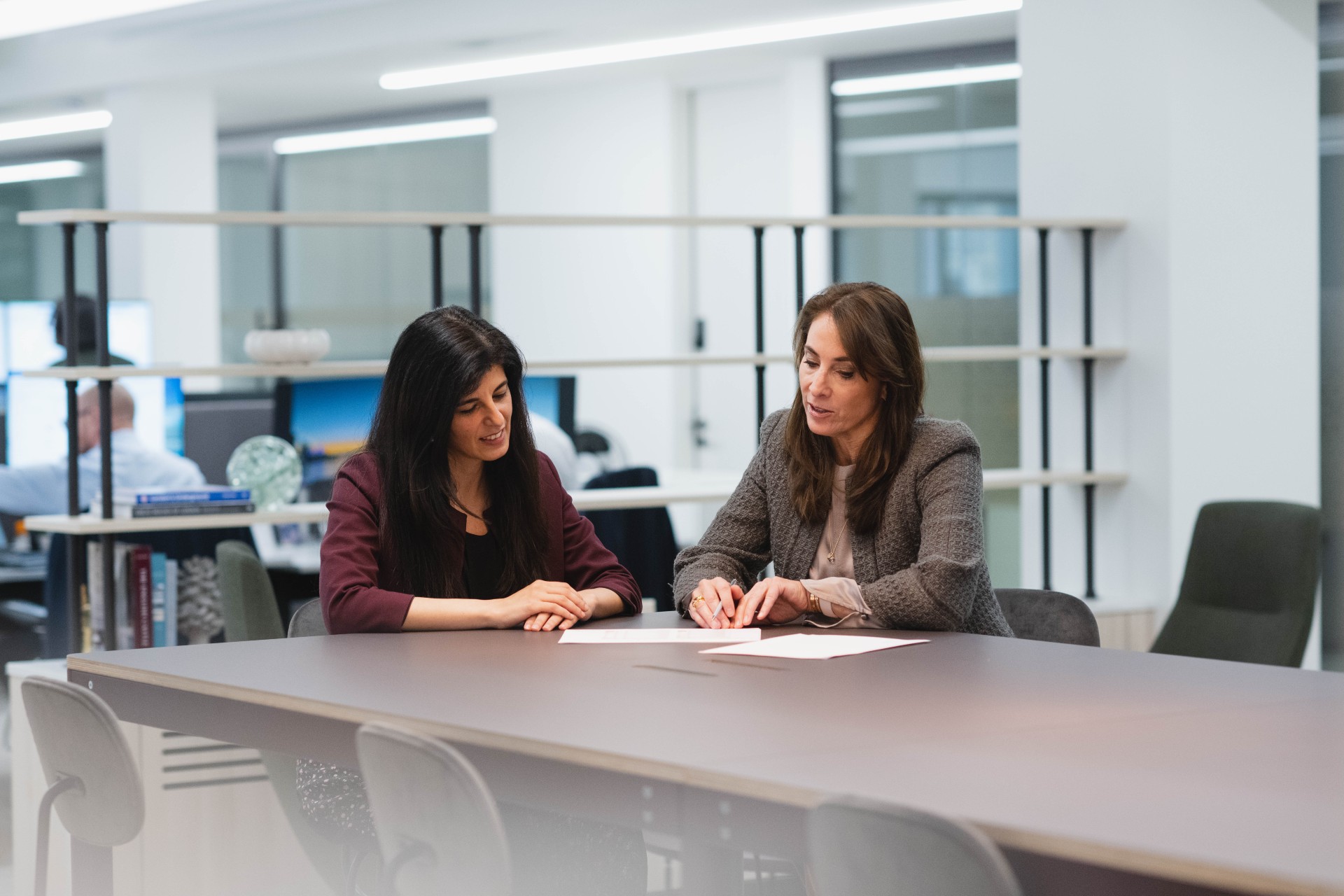 Engage
As well as engaging with portfolio companies, we also engage with our clients, our people, our industry and our broader community, as a way to learn, improve and share ideas. One of Longview's core values is a focus on continuous improvement and we remain open to ways that we can implement our investment process and approach to sustainability ever more effectively. We are a willing partner to like-minded organisations that promote similar sustainability values across our industry and devote our time to giving back to society.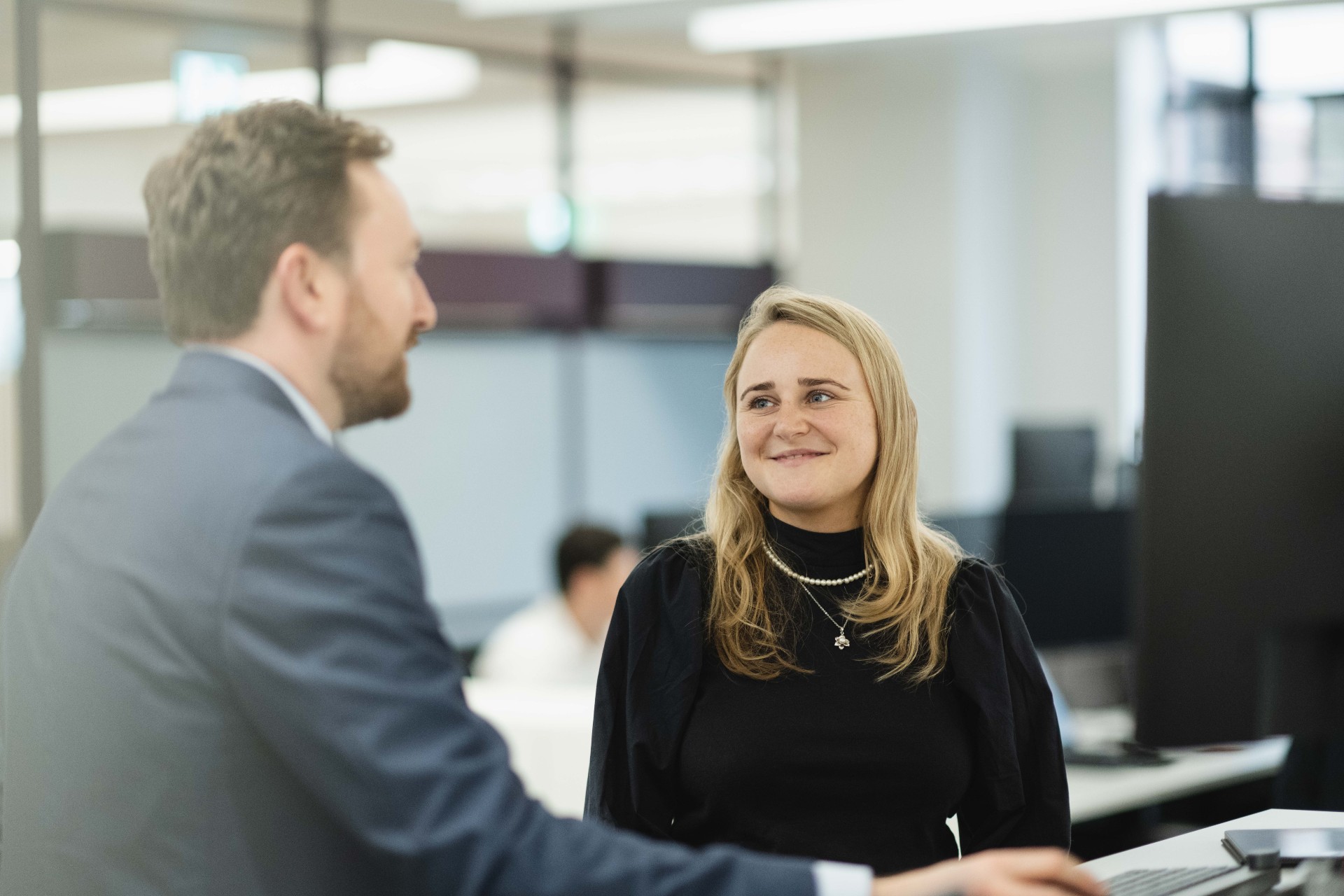 Contribute
We recognise the importance of our clients' sustainability goals and do what we can to support them on their path to achieving them. We engage with our portfolio companies to understand the portfolio's carbon profile and our companies' climate transition plans. In our own operations, Longview seeks to understand our firm's environmental impact and promote diversity and inclusion.
Key features of sustainability in our investment approach
We only own high Quality companies in the portfolio. The Quality factors that we consider include: the sustainability of high returns on capital; predictability; growth opportunities; and capital allocation. Analysis of ESG factors is an important part of our analysis of each of these criteria. For more information on Longview's investment approach, click here.
Our proprietary MORE ESG framework considers matters of Materiality, Risk and Opportunity as well as Engagement (MORE). For more information on Longview's ESG Integration & Stewardship, click here.
We seek to invest in predictable business models. This means that companies that are overly sensitive to external forces and exogenous factors beyond management control, such as commodity prices, fail our quality requirement due to their lack of predictability.
As a result the carbon intensity of the portfolio is very low relative to global benchmarks. Companies involved in fossil fuels and other commodities as well as deep cyclicals, which are often heavy users of energy and significant emitters of greenhouse gas, fail our investment process due to their lack of predictability.