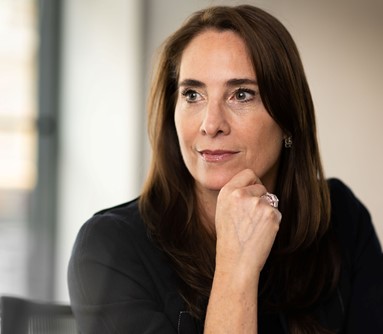 Marina Lund
Chief Executive Officer and Head of Institutional Clients, Partner
+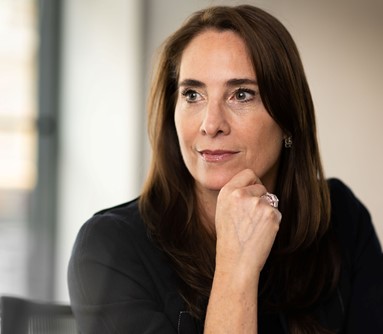 Marina Lund
Chief Executive Officer and Head of Institutional Clients, Partner
Having joined Longview in 2007 in Business Development, Marina became Head of Institutional Clients in 2009 and Partner in 2012. In 2014, she became co-CEO in partnership with the Founder. In 2019, upon the Founder's retirement, Marina became Chief Executive Officer (CEO).
Prior to joining Longview, Marina spent 18 years in Institutional Asset Management including 12 years as an Equity Portfolio Manager. In her prior role as Managing Director at Tribeca Global Management, she was a member of the Investment and Executive Management Committees. Before this, she was Head of Distribution at BlueCrest Capital Management.
Prior to that, Marina was Head of Global and EAFE Equities at Deutsche Asset Management, a board member of Deutsche Asset Management UK and Deutsche Asset Management Investment Services and member of the UK Management Committee. During this time at Deutsche Asset Management, Marina relocated to New York for four years, where she was Head of EAFE. While at Deutsche Asset Management, and previously at Flemings Investment Management and Mercury Asset Management, Marina was an Equity Portfolio Manager within a number of different markets; US, EAFE and Latin America.
Marina holds a BSc in Economics from University College, London, is a member of the CFA Institute and a graduate of the London Business School Foundation and Endowment Asset Management. Marina sits on the Advisory Board for the Diversity Project.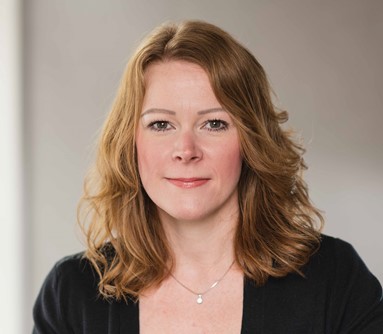 Emma Davies
Chief Financial Officer, Partner
+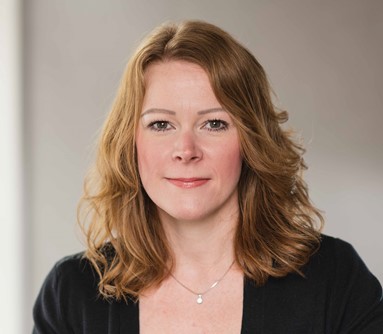 Emma Davies
Chief Financial Officer, Partner
Having joined Longview in 2012, Emma worked as Financial Controller before becoming CFO in 2020. Before that, Emma spent three years at Oriel Securities Ltd as Financial Accountant.
Before this, she worked at Moore Stephens LLP for three years as an Audit Senior. Emma is a qualified Chartered Accountant.
Prior to commencing her accountancy qualification, Emma studied at Exeter University gaining her BA in Accounting and Finance.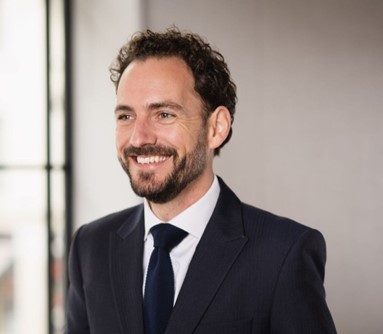 Ben Welsher
Chief Operating Officer, Partner
+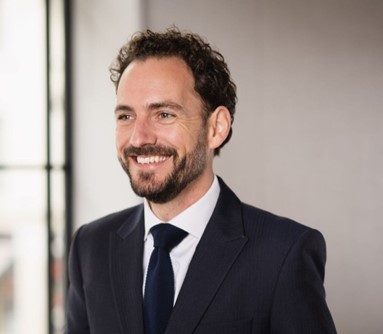 Ben Welsher
Chief Operating Officer, Partner
Ben joined Longview in 2004 in the Operations Team. In 2010, he was appointed Head of Operations.
In 2020, he was appointed Chair of the Operating Committee, leading business optimisation efforts and collaboration widely across the firm. In 2022 he was appointed Chief Operating Officer.
Prior to joining Longview, Ben spent four years working in Private Client operations for HSBC Trust Company.