We believe that ESG considerations should be embedded within the research process for their integration to be effective.
Longview's ESG research is proprietary and does not follow external ESG risk ratings — we use our fundamental, bottom-up evidence-based process to identify relevant risks and opportunities and assess materiality. We reach our own conclusions, which are reflected in our Quality assessment. We use external ESG and carbon data providers to supplement our own research. Our ESG Integration and Stewardship approach is based on these key elements:
ESG Analysis
Assessment of ESG matters is embedded within our research process as part of our Quality rating. Our proprietary M.O.R.E. ESG analysis framework guides our work.
When analysing the quality of the companies in which Longview invests, ESG considerations are not Longview's sole focus and the impact of ESG factors on performance is not separately measured.
Exclusionary Screening
Our clients may exclude companies from their portfolio by applying client-specific guideline restrictions.
Data Sources & Reporting
Our in-depth proprietary research process does not follow external ESG risk ratings. We use external ESG and carbon data providers to supplement our own research and provide carbon reporting to our clients.
Company Engagement
Longview engages directly with companies on material ESG issues and has monitoring and escalation processes in place to track progress of engagement outcomes. We regularly share our progress on engagements and outcomes with our clients.
Proxy Voting
Longview's voting decisions are made by our Research Team. Our external proxy voting advisor provides us with research and recommendations; and implements votes across client accounts.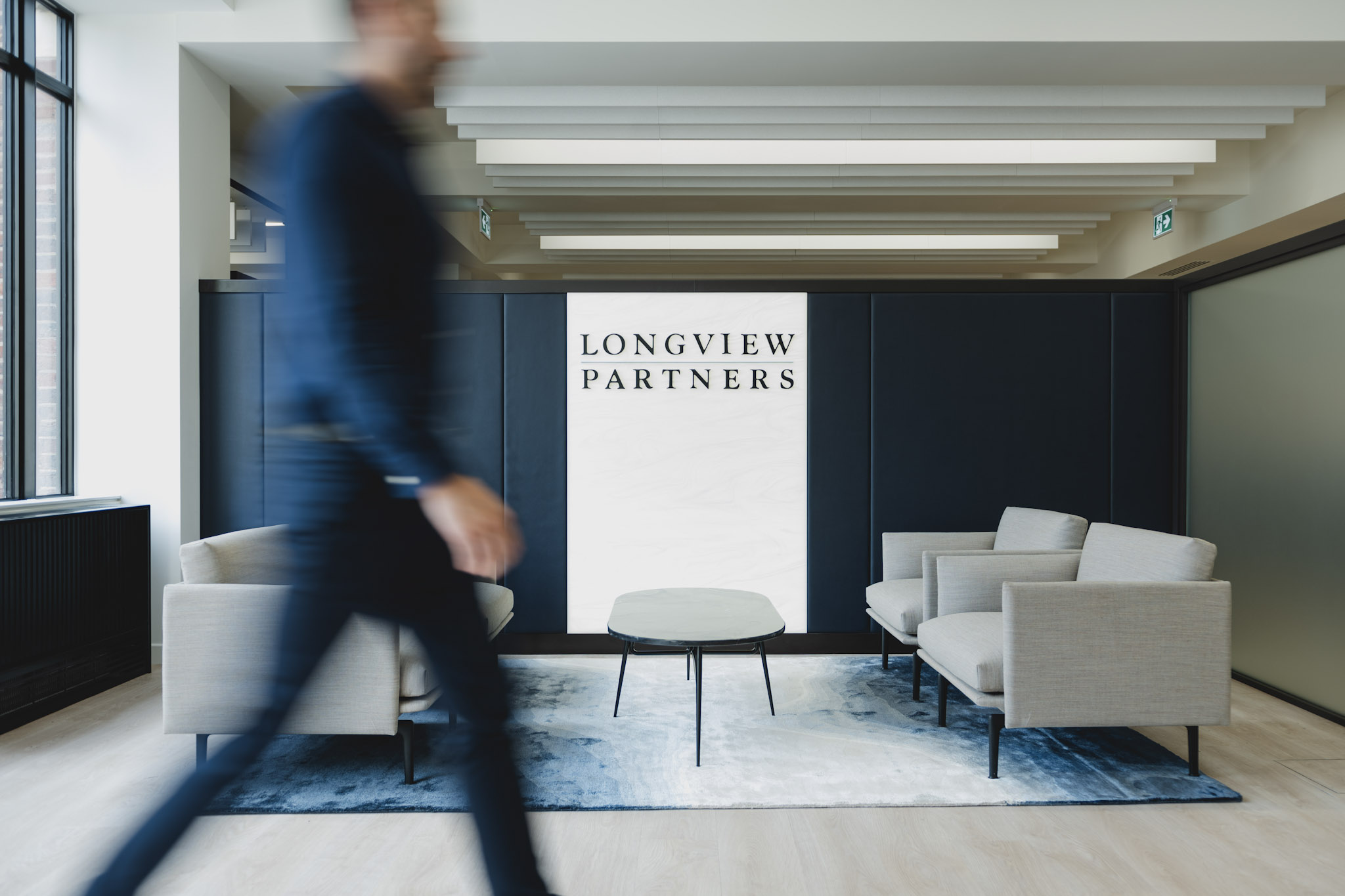 Our approach to stewardship
As a steward of client assets, we are committed to seeking high sustainability standards from the companies in which we invest and ensuring that our clients' voting rights are used responsibly. We focus our ESG engagements on companies where we have identified material ESG issues in our proprietary research process. A key part of the selection process is materiality.
Engaging with companies
As long-term investors, we believe it is important to engage with companies on material ESG matters both as part of our initial Quality assessment and on-going portfolio monitoring. Our robust engagement selection process focuses on the most material issues and, where necessary, issues that require escalation.
In addition to company engagements, we may undertake thematic engagements across several companies or even the entire portfolio. Recent examples include our engagements with portfolio companies on Diversity and Inclusion and our Climate Commitments Audit of the portfolio. This is a snapshot of the engagements held in the 12 months to June 2022.
22
Engagements (direct and thematic)
Active ownership through proxy voting
Longview's voting decisions are made by our Research Team. The decision making-process is investment-led: our research analysts use proprietary research, in-depth discussions with company management and external research and recommendations from our proxy-voting provider to inform their decisions.
Where Longview becomes aware of governance or material ESG issues or has concerns that the company's management is not acting in shareholders' interests, we are willing to challenge management in an attempt to protect and enhance the interests of our clients and will exercise our right to vote against management. This is a snapshot of our voting activity in the 12 months to June 2022.
Download Shareholder Activism Policy
500
Resolutions instructed
10%
Voted against management